About me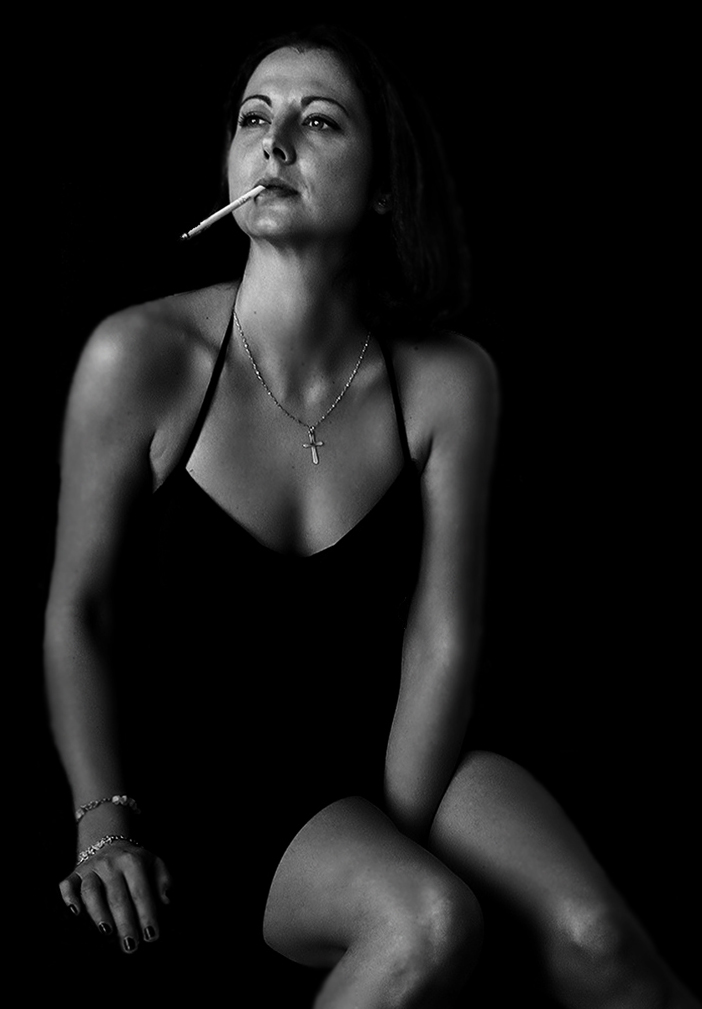 Intro
Jelena Stošić, was born on August 10th 1978. In Aleksinac.
The Academy of Arts, graduated in 2001. with a high score of 9.08 (The only one of the whole class who had a students scholarship).
Art- school, Niš, since 1994-1997.year.
A teacher of Art in a High School (2001 – today). She had a lot of artistic projects with the students, such as the fashion show, various performances and some humanitarian work.
Production designer on Belle Amie TV in Niš, 5 months after graduating from the Academy of Arts.
Artistic experience
From 1997 to 2018. She had lots of independent exhibitions and many group exhibitions in the country and in foreign. The figures which she paints in movement, cramp, embrace or in free form, make us feel passion of love, flesh of emotions, blood of thoughts.  The paintings are celebrating life as the only source of enjoy, love, man and woman, birth and will of creating spirit!
Group exhibitions
Sities: Aleksinac, Niš, Parćin, Belgrade, Požarevac, Budva( Montenegro), Golubinci, Prilep, Strumica ( Macedonia), Otok Rab (Croatia), Sombor, Novi Sad, Subotica, Pirot.
Independent exhibitions
1997.- First exhibition " Explore", paintings tempera , Aleksinac
2001.- Exhibition  "Movement", gallery G17+,Niš, oil on canvas
2004.- Exhibition "Modern woman", gallery NKC, Niš, oil on canvas
2005. – Exhibition "The miror" , gallery "Europian house", Niš, aqarels
2006.- Exhibition  "Woman", gallery Hous of Culture , Paraćin, oil
2007. –Exhibition "Born", Skc, Niš, oil and drawings
2012.-Exhibition "Love" ,gallery " Djuro Jakšić", Belgrade, oil on canvas (large formats).
2013.- Exhibition "Scene", caffe Scene, Niš, oil on canvas